PETA 50 years of Excellence since 1957
Transforming lives through theater!
Over the past 50 years, PETA has produced over 500 plays including local adaptations of theater classics like "Haring Lear," "The Tempest Reimagined," and recent hit musicals such as "Rak of Aegis" and Care Divas."
Looking back, PETA president Cecilia Garrucho said they never imagined the company to reach 50 years but noted that their passion for the arts was the secret that sustained the company.
"We just had to keep going no matter what and there had been some rough times and hardly any support for the arts but we just had to keep going," she told ANC.
Current Season
PETA 50th Theater Season Lineup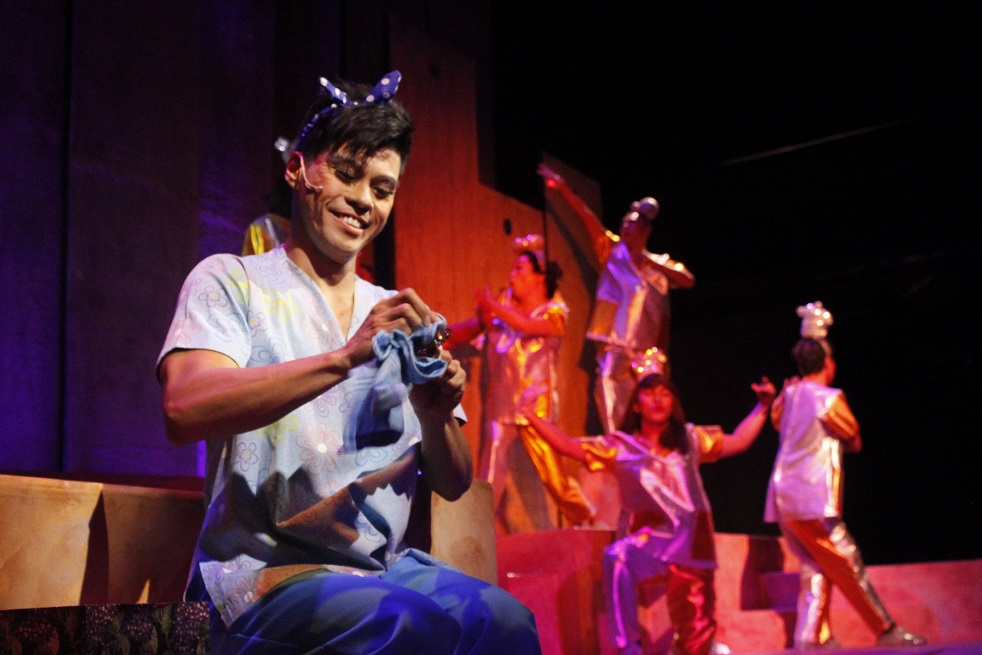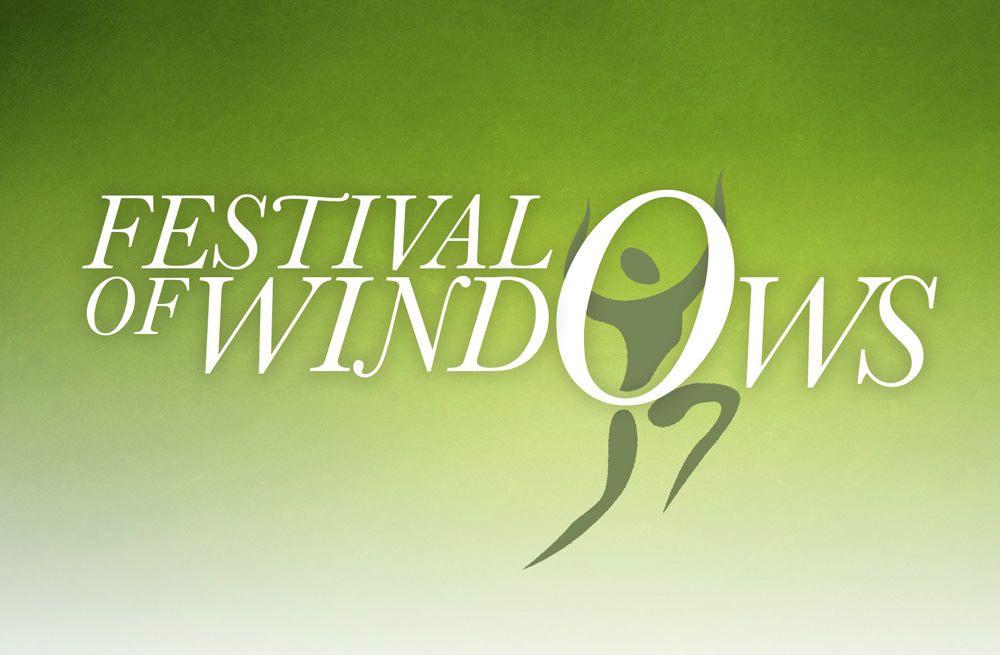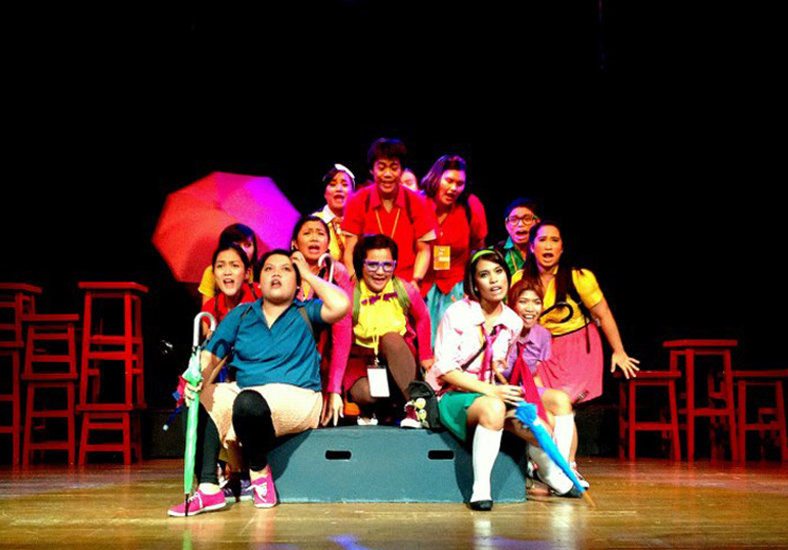 In celebration of PETA's 50 year anniversary, we are proud to introduce our partners!