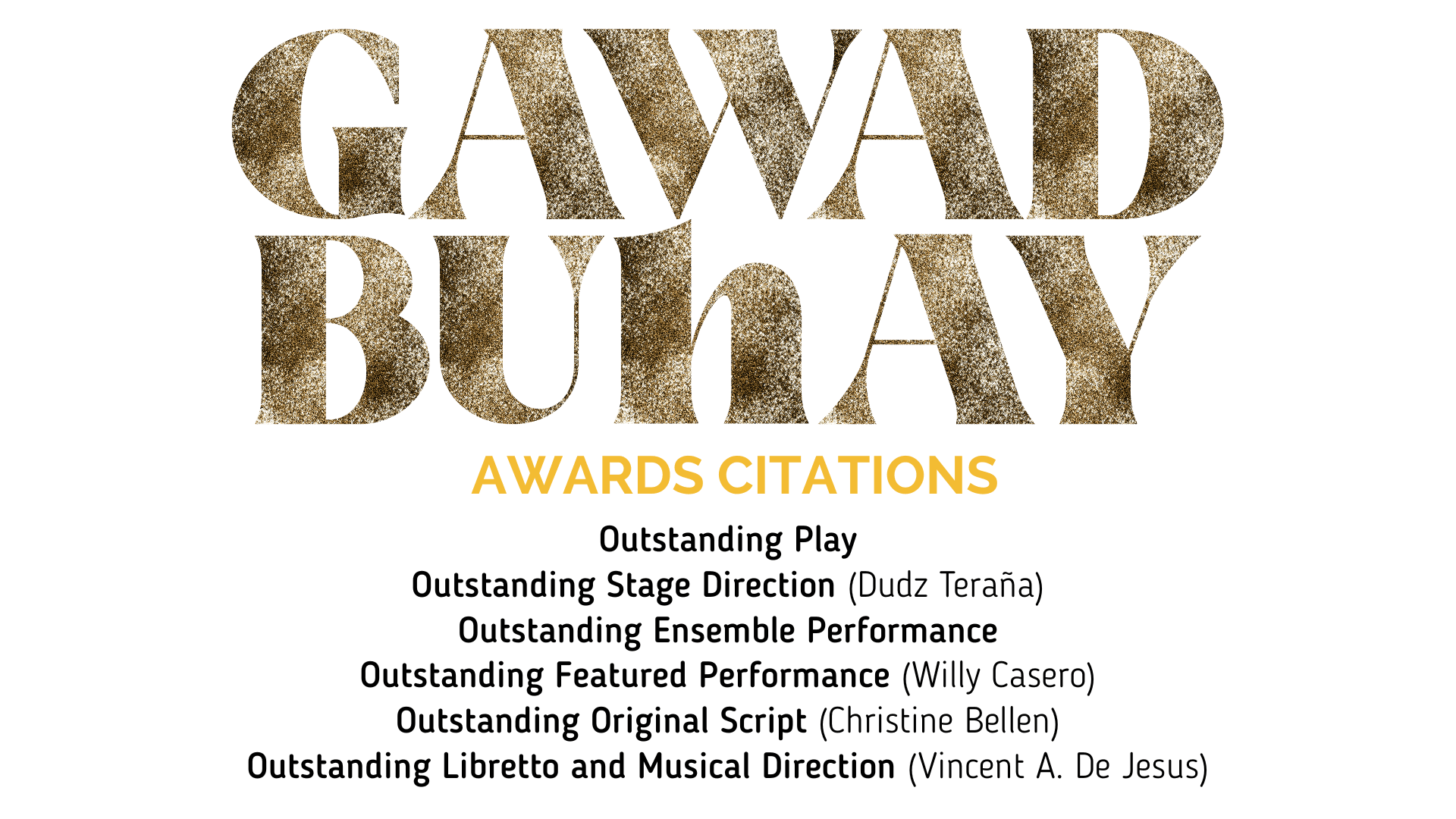 A LIGHTHEARTED SHOW WITH A BIG MESSAGE!
The play Batang Rizal allows the audience to see our national hero as a child. "Much has been written about Rizal's life, but little has been said about his childhood," says award-winning author and Batang Rizal playwright Christine Bellen.
Directed by Dudz Teraña, Batang Rizal is about the journey of Pepito, a young boy who accidentally damages a statue of the young Jose Rizal. In his struggle to repair it, he comes across a magical book that takes him to the time of the young Jose "Pepe" Rizal. Together, they traverse time and meet various characters from the past and present. During their magical journey, they find out the truth about heroes and how anybody, no matter how old or young they are, can be one.
RECOMMENDED VIEWING AGE: Middle School to College
Subject relevance:
✎ History
✎ Literature
✎ Contemporary Philippine Arts
✎ Araling Panlipunan
✎ Rizal Subject
✎ Komunikasyon at Pananaliksik sa Wika at Kulturang Pilipino

Batang Rizal will have an exclusive streaming on September 19-21, 26-28 and Oct. 3-5, 10-12, and 17-19, followed by public online streaming via KTX on October 14-16. Following the online streamings, Batang Rizal will have a limited run at the PETA Theater Center on November 25 and December 2 (9:00 AM and 3:00 PM). For ticket inquiries and touring packages, contact Mitch Go at 0917-539-1112.

Exclusive Streamings
for Schools/FNF:
September 19-21, 26-28, 2022
October 3-5, 10-12, 17-19, 2022
Public Online Streaming
via KTX:
Live at the Theater Center:
November 25, 2022
December 2, 2022
9:00am / 3:30pm