News & Updates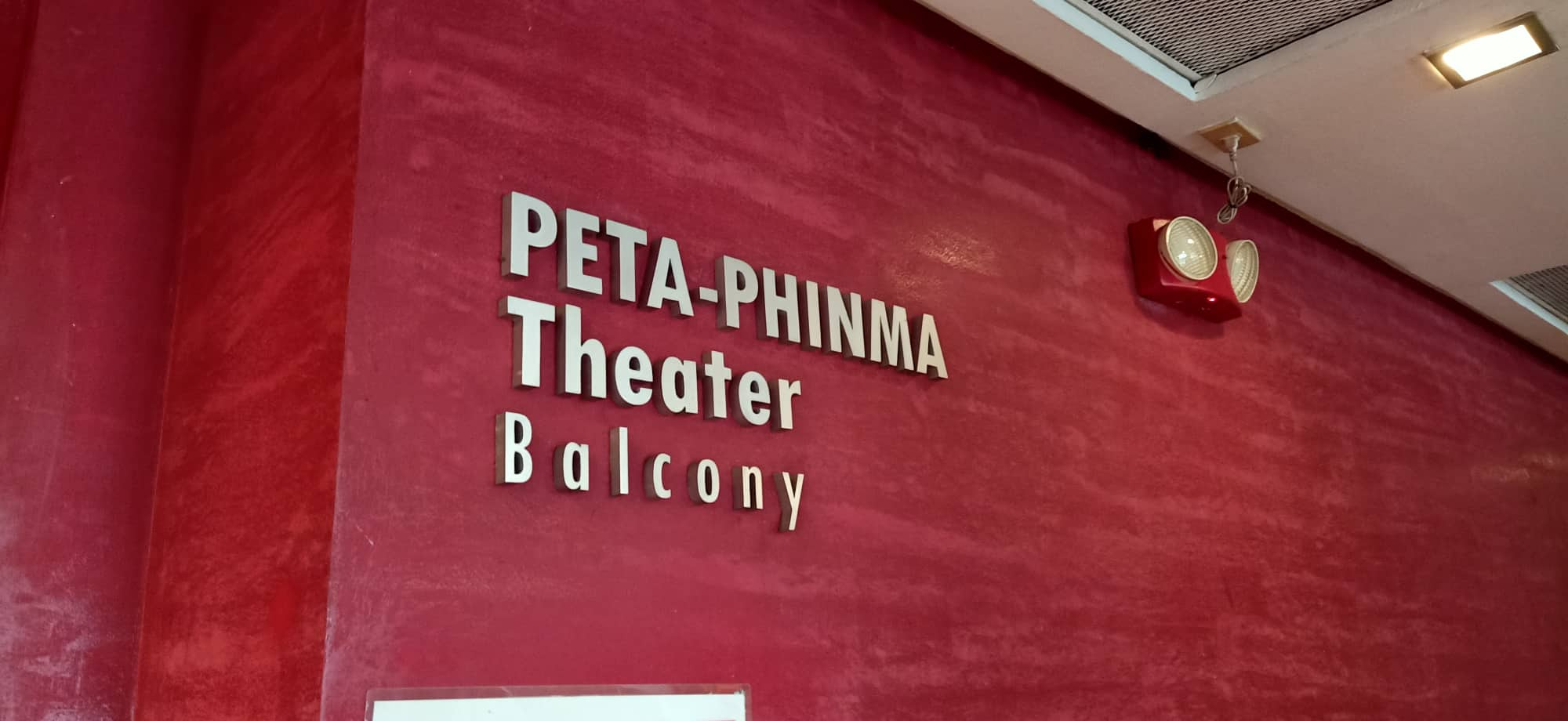 Quezon City, Philippines – The protracted COVID-19 pandemic has made quarantine-weary Filipinos realize what are truly essential - food for the body as well as food for the soul.
And it is the latter that has been in severely short supply since the devastating health crisis struck in March 2020, due to the continuing restrictions on public performances and mass gatherings to contain the highly contagious virus.
Share this story
Read More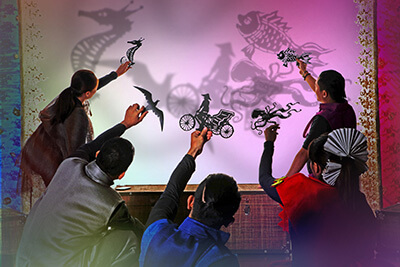 MANILA, Philippines -- Parents, grandparents, kids, and kids at heart will surely be delighted as they see the return of everyone's favorite storyteller, Lola Basyang. Likened to Mother Goose, Severino Reyes' Lola Basyang is one character whom all Filipinos have grown to love not just because of her creative way of telling stories but because she is the spitting image of every Filipino's lola.
Share this story
Read More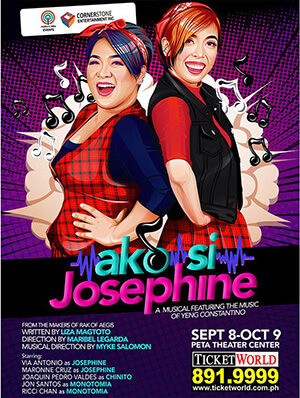 Most recording artists mark special occasions by holding a concert or releasing a special edition of the album that started it all for them. But Pop Rock Superstar Yeng Constantino — whose career turns 10 this year—has never been, nor will she ever be, like most recording artists. She's much more: a songwriter with a proven track record of penning chart-toppers.
Share this story
Read More